Parents can go to www.applyforlunch.com to complete the Free/Reduced Lunch application online!
Follow the prompts or click here for more information.
---
For our monthly School Breakfast Program Newsletters, click here.
---
Covington County Schools is excited to offer MySchoolBucks! This online payment service provides a quick and easy way to add money to your student's meal acccount using a credit/debit card. You can also view recent purchases, check balances, and set-up low balance alerts for free. Click here to register and access this website.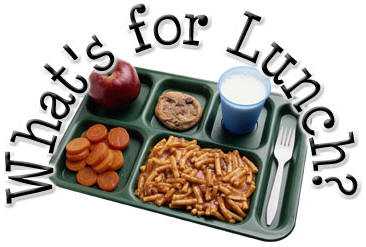 Children should not charge any meal. Parents should make an effor t to keep enough money in their child's account to cover the expenses of breakfast and lunch. If a child inadvertently creates a credit blanace, that child should bring enough money the next school day to cover the credit balance and to cover their meals for that day.
Currently, prices are as follows:
BREAKFAST
Full paying breakfast - $1.00
Reduced price breakfast - $0.30
Teacher breakfast - $1.50
Visitor breakfast - $1.50
LUNCH
Full paying lunch - $2.25
Reduced price lunch - $0.40
Teacher lunch - $3.00
Vistor's lunch - $3.50
*Extra milk will cost $0.35
*Adult Options - Tea, lemonade, and flavored water - $1.00.
For more information on our County's Child Nutrion policy, please click here.